Support Team Up's Annual Budget
$20,000.00

Funding Goal

$500.00

Funds Raised

0

Days to go

Target Goal

Campaign End Method
Danbury, United States (US)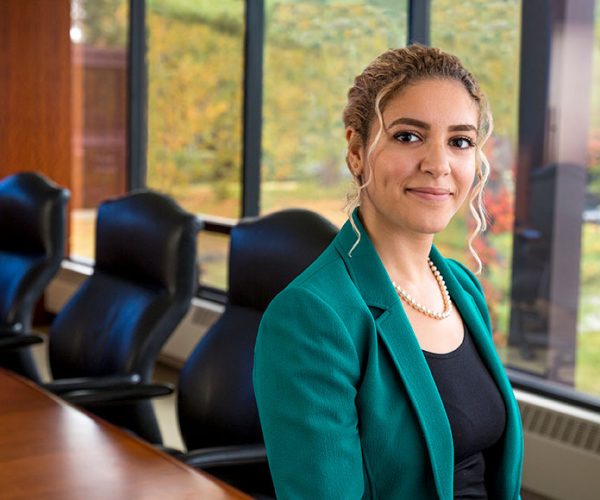 1 Campaigns | 0 Loved campaigns
Campaign Story
As we embark on our mission to provide a platform that connects people by empowering them to create a difference in the world, will need help to achieve this goal. We have set an annual operating budget of $20,000 that would help cover the expenses listed below:
Monthly Internet Maintenance Fee

Registered Agent Fee

Annual Report fee

USPS P.O. BOX

Fundraising Expense

Advertising Expense

Operating Insurance

Transportation fees

Legal fees

Company Insurance
First Aid Certification
Wilderness First Responder Certification
Professional Workshops and Training
-Any excess funds will be used towards the organization's greatest needs.

–No salaries will be paid through funds raised on this campaign 
Why Donate
Your support will create a sustainable and lasting impact in many communities. Our goal at Team Up is to engage individuals and/or organizations to volunteer and/or donate to specific community projects. With the help of your donation, Team Up will be able to obtain our vision which is to see people working together to make our world a better place.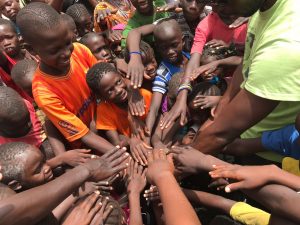 Name
Donate Amount
Date
Jennifer Holick

$

257.78
January 13, 2022
Dima Kasaji

$

257.78
January 06, 2022