Help Build Water Pumps in Chad!
$20,000.00

Funding Goal

$11,119.50

Funds Raised

0

Days to go

Target Goal

Campaign End Method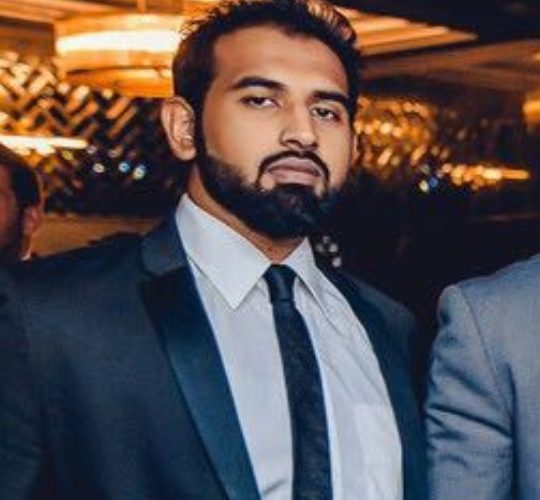 1 Campaigns | 0 Loved campaigns
Campaign Story
Team Up is excited to be collaborating with Water4Chad once again to double their existing efforts to build water pumps in N'Djamena and other communities in Chad in need of clean water.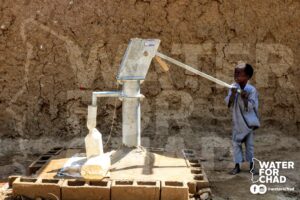 Team Up & Water for Chad
In August of 2018, members of the Team Up community teamed up with Water4Chad to scale the existing water pumps project going on in N'djamena. The two began a grassroots effort which led them to raise over $15,000 through a crowdfunding campaign in less than a month and a half.  That enabled the team to obtain the funds needed to install the water pumps. In December of 2018, the team traveled to Chad to complete the ambitious goal of building 10 water pumps in a five-day period. During this time the team worked hands-on with professional contractors at the project site.
Team Up believes in scaling an idea to ensure maximum impact. The entire project was completed in less than three months of formulating the idea.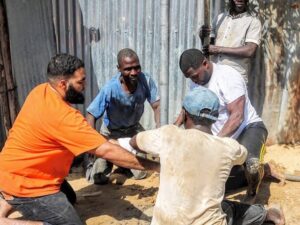 Why donate?
Chad is one of the hottest countries in the world as one of the countries located in the Saharan Desert. Average temperatures can go up to 106 F (41 C). In addition, Chad is one of the lowest-ranked nations in terms of access to drinking water. Water4Chad continues to provide access to clean water to rural communities in Chad.  With the Team Up partnership, the next objective is to raise $20,000 in order to expand the initial impact made in 2018. 
If we did it before, we can do it again – thank you for your financial support.
Name
Donate Amount
Date
Esma Almontaser

$

900.00
January 11, 2022
Esma Almontaser

$

911.74
December 28, 2021
Chelsea Gotch

$

20.91
December 07, 2021
Anonymous

$

25.00
December 05, 2021
Amira Saleh

$

15.00
November 06, 2021
Anonymous

$

51.80
October 05, 2021
Lynda Omokaro

$

103.30
September 01, 2021
Anonymous

$

2,000.00
August 10, 2021
MAISSAE ERRADI

$

51.80
May 07, 2021
Anonymous

$

10.00
May 02, 2021
Sahlah Umutoni

$

2.50
April 22, 2021
MAISSAE BEN ERRADI

$

50.00
April 19, 2021
Anonymous

$

5.46
April 19, 2021
Nabila Umutoni

$

5.00
April 18, 2021
Anonymous

$

2.00
April 18, 2021
From LaunchGood Campaign

$

7,000.00
January 22, 2021