Women Leaders of Tomorrow Scholarship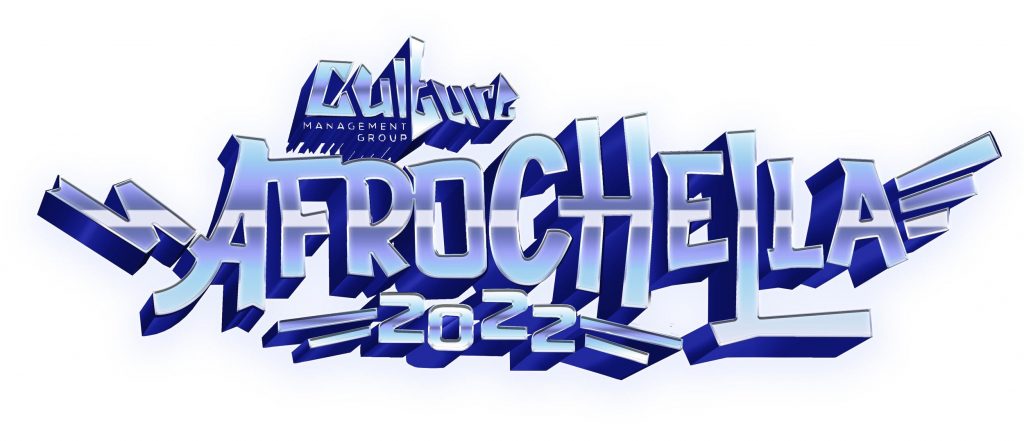 Scholarship Application
Scholarship Application Deadline – December 31, 2022
How to Apply:
Step 1- Submit your application on GoTeamUp.Org/AfrochellaScholarship
Step 2- Be sure to include your Instagram/TikTok handle on the application under "Enter your Instagram/TikTok Handle"
Step 3- Follow the Instagram/TikTok accounts of Afrochella Foundation (@afrochellafoundation) & TeamUp (@teamup.ngo)
Step 4- Post your one minute video on your Instagram or TikTok and tag both @afrochellafoundation & @teamup.ngp on why education is important to you
---
Purpose
Afrochella Foundation believes in gender equality. This purpose of this scholarship is to support young women in Ghana looking to further their education at a four year university. Each scholarship winner will be awarded GH¢15,000. The number of awarded scholarships will be determined based upon relative need and the availability of funds raised by Afrochella Foundation and Team Up.
---
Eligibility
Afrochella scholarships are awarded based on a student's academic potential, achievement, and commitment to serving communities. The scholarship is open to all eligible persons. To be eligible for the scholarship, the applicant must:
Be a citizen of Ghana.
Be a woman
Must be age 16 or older
Demonstrate a commitment to the community through a 400-500 word essay describing your involvement in a community project, and the results or impact of that involvement to the community
Have been accepted and/or fully enrolled in an accredited college/university in Ghana.
Submit your most recent transcript (Secondary School or University)
Must hold a 3.0 or higher Grade Point Average
Applicants will be evaluated by the Selection Committee and interviews are required for selected participants. If selected, you will receive an email to move forward with a virtual interview.
If you have any questions please email: AfrochellaScholarship@GoTeamUp.Org
---
Application Form